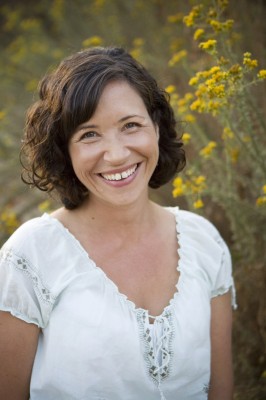 Have you been on a healing path, but still find yourself anxious, depressed, or unsure?
Do you love being a mother, but feel overwhelmed, anxious and irritable at times?
Are you a parent seeking ways to live a vibrant and connected life with your family?
I would love to help you

connect within to:
Heal what challenges and limits you
Reconnect to your deep wisdom and spiritual connection
Deepen your connection with your partner and children
Joyfully live the life you are meant to live!
To begin, please take time now to download my FREE Guide to Connecting Within!

(in sidebar)
You will also receive a FREE subscription to the quarterly Connecting Within newsletter with conscious mothering and conscious living tips, healing inspirations, and information about coming events
I am so glad you found this site! Please explore it to learn more about: 
supportive

Individual Sessions
inspiring 

Pregnancy, Parenting and Healing Workshops
restorative

Conscious Mothering Circles
soulful
Connected Family Gatherings and more!
 Please use the Contact form to introduce yourself, ask questions, or schedule a FREE consultation. 
I look forward to connecting with you and supporting you in your journey!