The Southern California Inner Bonding® Support Group focuses on teaching you the Six steps of Inner Bonding in concept and practice.
 During the group, we integrate time for: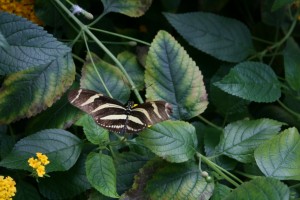 Centering:We begin with an opening meditation to center ourselves in body,mind and spirit and consciously set our intention to learn about loving.
Individual Facilitation: Members who choose to, receive individual guidance and facilitation on a particular challenge using the six steps of Inner Bonding and other complementary tools. All participants benefit from this work because we all have similar issues and learn from each other's process.
Questions: As time allows, Sylvia responds to any questions regarding the Inner Bonding process.
Closing:We close our time together with gratitude for each other and a quiet closing meditation.

Join us for this very healing time to release, heal, and find peace and connection within. 
When: Every other Thursday

Where: Fullerton
Time: 4:30-6pm Pacific time
Cost: A six week commitment is required by participants to ensure the safety and continuity of the group 
Cost: $240-300 for six week series ($40-50 per session). As a spiritual counselor, fees are tax deductible. Those who can pay more so that those who cannot are supported.  If finances are a challenge, please speak with me.
Please use the form below to contact Sylvia about joining her Inner Bonding Telephone Support Group. Note: You will also be added to Sylvia's InnerBonding Support Group mailing list. Please look for a confirmation email and click the link to confirm your email address.