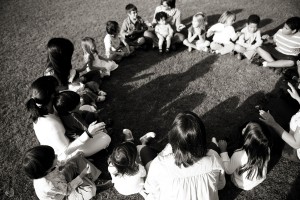 CONSCIOUS MOTHERING MINI-RETREATS
Held the Second Saturday of every month from 8am-12:30pm in Anaheim Hills, CA 
CONSCIOUS MOTHERING CIRCLES (in person)
Fullerton CM Circle (Evening):   The fourth Sunday of every month from 3-5:30pm.
Anaheim Hills CM Circle:  The fourth Saturday of every month from 9:30am-noon.
Huntington Beach CM Circle- held from 6:00-8:00pm the second Thursday of every month at Blossom OC.
CONSCIOUS MOTHERING CIRCLE TELE-GROUPS
New tele-group beginning Tuesdays from 10-11:30am  Pacific Time!  Introductory Cost: $125-$175 sliding scale for a 3 month series, meeting every other week (6 sessions total)  Contact Sylvia directly to reserve your space!
INNERBONDING SUPPORT CIRCLE
Held the third Saturday of every month, from 9:00am-12noon, in Anaheim Hills, CA.
CONNECTED FAMILY GATHERINGS
Held the last Friday of every month, from 3-5pm at various locations, usually outdoor settings.
RED TENT
Held quarterly: date to be determined
TO SIGN UP FOR ANY GROUPS/EVENTS, PLEASE email: sylvia@connectingwithin.com or call: 714/334-2044
Please note: Events are held based on sufficient participation, you must call ahead or email to let us know you are planning to attend!
For information on how to bring any of these events to your location, contact Sylvia at sylvia@connectingwithin.com