More and more in our modern day society, families are seeking ways to connect meaningfully with their children and with each other.
Under this tab, you will find information for various events that are offered with the intention of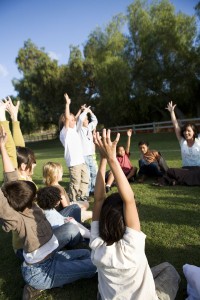 supporting connection and community for families, including:
Monthly Conscious Family Gatherings

Family Workshops

Child/Mother Blessings

and more!
Please click on the tab for each activity to learn more.
If you would like to join us, or you have any questions, please feel free to contact us!