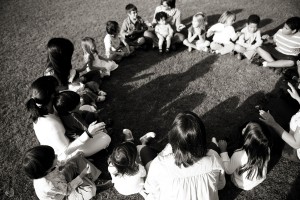 CONNECTING WITHIN WEEK-LONG RETREAT
Portland, OR: August 4-8, 2017
INNER BONDING WEEKEND INTENSIVE
Upcoming dates: November 27-29, 2015
CONSCIOUS MOTHERING ONE DAY RETREAT
Upcoming dates: Sundays, October 25, 2015, January 24, 2016, May 29, 2016
INNERBONDING SUPPORT GROUP
The third Saturday of every month, from 9:30am-12:30pm, in Fullerton, CA.
Upcoming dates: Jan 21, Feb 18, March 18, April 15, May 20
CONSCIOUS MOTHERING CIRCLES (in person)**
The Second Sunday of every month from 3-6pm
Upcoming dates: May 28*, June 11, Aug 13, Sept 10, Oct 8
The Third Sunday of every month from 12-3pm.
Upcoming dates:  May 21, June 11*, Aug 20, Sept 17, Oct 15
*Usual recurring date changed due to holidays
**In the event that a Circle date needs to be rescheduled, the Circle majority will decide the new date.
CONSCIOUS MOTHERING CIRCLE TELE-GROUPS
Held the first and third Tuesday of the month from 10-11:30am via phone. 
PEACHTREE PLAYGROUP
2-5yo-  Fridays- 9:30am- noon
CONSCIOUS FAMILY GATHERINGS 
Held the last Saturday of every month, from 2-5pm at various locations, usually outdoor settings.
RED TENT
Held quarterly and by request
TO SIGN UP FOR ANY GROUPS/EVENTS, PLEASE email: sylvia@connectingwithin.com or call: 714/334-2044
Please note: Events are held based on sufficient participation, you must call ahead or email to let us know you are planning to attend!
For information on how to bring any of these events to your location, contact Sylvia at sylvia@connectingwithin.com