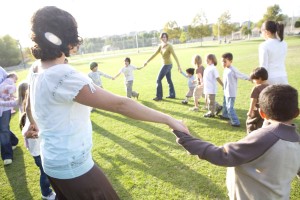 I developed a focus on mothers because I have worked with many mothers who have such beautiful intentions and longing for their children. They are doing all the 'right' 'conscious' things and working so hard to be loving to their children. Yet there is an imbalance and an insecurity that seems to be occurring as women look outside of themselves for this rightness. By reconnecting mothers to their natural consciousness (intuition/spiritual connection) they learn to trust themselves and their ability to lovingly parent.
Many mothers are also challenged by their own personal histories that make it hard to offer consistent, unconditional love to their children. Many who were raised with limited love, acceptance and nurture, gladly offer this to their children because they are highly attuned to this need, yet they do not nurture themselves leaving them depleted and overwhelmed. This is very hard for many mothers to see and it often results in much guilt, shame, and confusion even as mothers are trying their best.
In many parenting books, parents are encouraged to seek help from a professional if their personal history is impairing their ability to parent. I have found that not only is this a crucial time to seek help, it is also an opportune time to learn to reparent yourself as you parent your child. There are many moments in a day with children, that are ripe with powerful opportunities to heal our past and learn to love ourselves.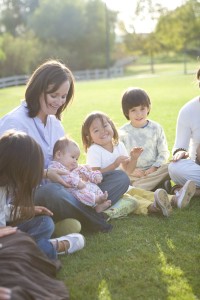 This is particularly relevant for those seeking to parent with leading edge approaches (conscious, attachment, natural family living) that involve high levels of presence and unconditional love. It is crucial to address and heal one's disconnect and pain with a loving guide, in order to be the parents we want to be.
Thankfully, I have learned to do this in a way that nurtures my whole family and I am happy to share it with you!
In the words of a Conscious Mothering circle
participant:
"I just wanted to drop you a quick note to let you know how much I appreciated the CM circle last week. The energy, strength and inspiration I left with has remained with me this past week and I can't wait until this month's gathering. The circle IS truly a unique phenomenon and a privilege to be a part of!"